We are DLL
DLL is a global financial solutions partner working in eight industries. We enable your businesses to use the assets you need to contribute to the world in a meaningful way, both economically and socially. We create success for you as a partner, as a customer and ourselves by seeing what really counts.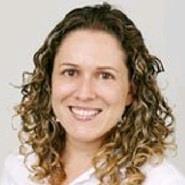 We not only live up to the expectations of our customers for today, but also anticipate their market needs of tomorrow.
We are
all over the world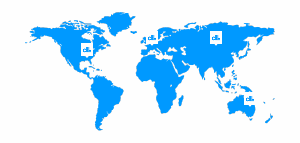 Interviews
Meet professionals like

Jennifer Fanz

Meet professionals like

Michael Heyer

Meet professionals like

Ralph van Aken
I want to

see who I know at DLL

Find out who in your LinkedIn network works (or worked) for DLL.
These people in your network

are working at DLL
I want to

see all vacancies

Have a look at all the vacancies at DLL worldwide. Choose your own filters to find your dream job.