We are DLL
DLL is a global financial solutions partner working in eight industries. We enable your businesses to use the assets you need to contribute to the world in a meaningful way, both economically and socially. We create success for you as a partner, as a customer and ourselves by seeing what really counts.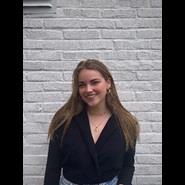 Working at DLL allows me to achieve my professional, but also my personal goals. It has always been a dream of mine to combine my career with working overseas. What's better than moving to the other side of the world? Thanks to DLL's international orientation, I relocated from the Netherlands to Australia to join DLL's Sydney office. The opportunities are endless, and the company support is very much appreciated.
We are
all over the world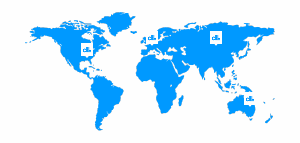 Interviews
DLL celebrating 50 years of partnership

DLL microleasing project in Africa

Speaking the same language
I want to

see who I know at DLL

Find out who in your LinkedIn network works (or worked) for DLL.
These people in your network

are working at DLL
I want to

see all vacancies

Have a look at all the vacancies at DLL worldwide. Choose your own filters to find your dream job.